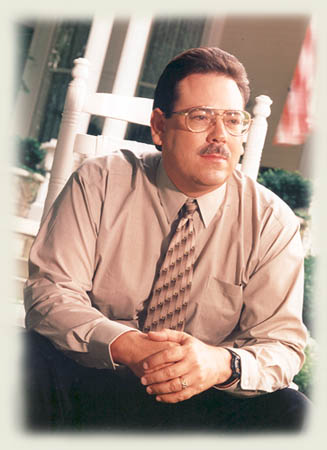 Welcome to the home page of Randy Swift, inspirational singer, songwriter, & musician. Here you can learn general information about Randy, purchase product, download lyrics from his projects, and find out about current/ upcoming events.
Thanks for dropping by the web site for a visit and we hope you have a "Blessed" day...

Ya'll come back now, You Hear?

Stay current with your favorite artists and the latest happenings in gospel music by subscribing to The Singing News.